Notice: after 40 years he is moving the shop to 64 Florence St.
September 5th. 2023.
Welcome to Marlboro Locksmith, A Name You Can Trust! We have been providing both residential and commercial locksmith and and security needs, to the Marlborough community since opening in 1982. Our services range from commercial security needs to residential key copying. No matter which service you are looking for, we strive to provide customer service that is second-to-none.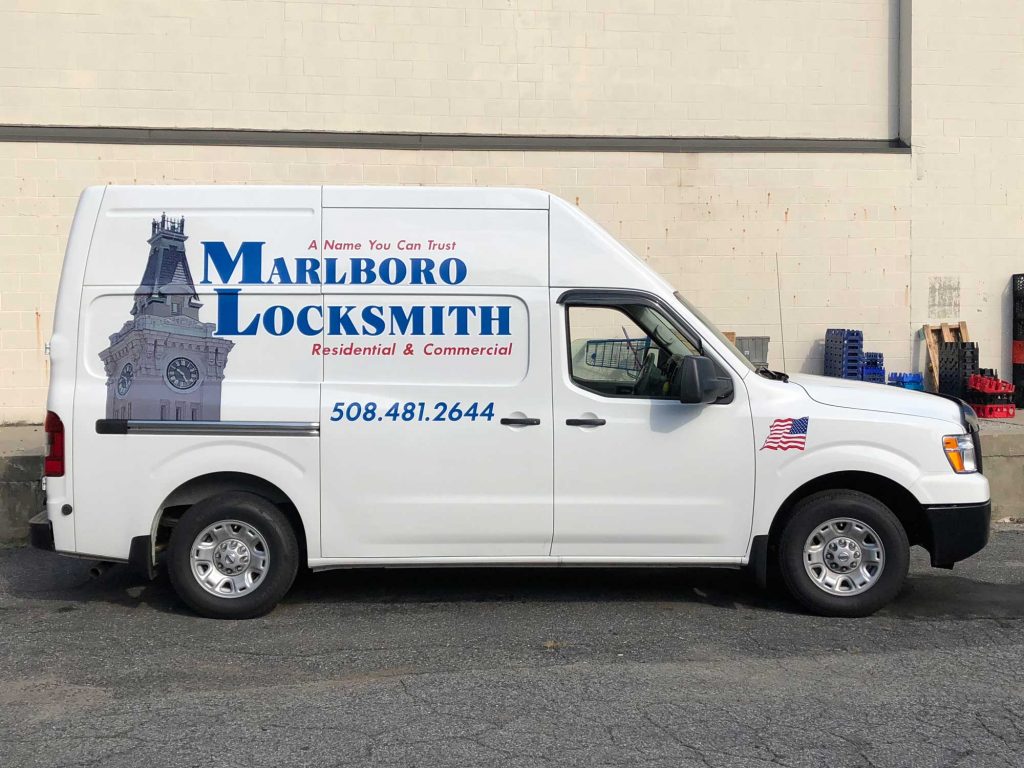 Marlboro Locksmith is located right off Main Street in Marlborough, Massachusetts and has been proudly serving the communities security and locksmith needs for over 40 years. We are a family-owned and operated business that values our customers. We pride ourselves on our loyalty, honesty and great work ethic and thats our guarantee. From any commercial security needs, installations, or maintenance to residential key copying, repair or emergency assistance, call "The Name That You Can Trust" – Marlboro Locksmith. We look forward to serving you.
Leave us a note and we will get back to you for a free consultation